TGIFFF
Free Freight Fridays!

Shop By Collection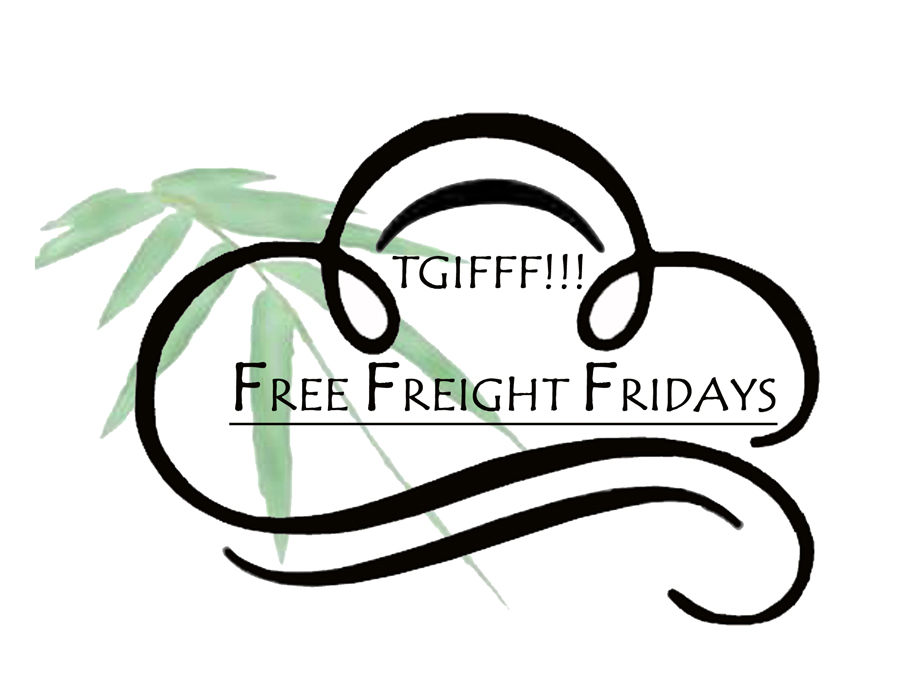 TGIFFF
Thank Goodness it's Free Freight Friday!

Most Fridays we offer an exciting special free freight deal via email for one of our best selling items. You can click below to add it to your cart or call your local rep and give them the code in the item description. These deals expire within the week so act fast! Click here to be added to our email list.